Coronavirus disease 2019 (COVID-19) is defined as illness caused by a novel coronavirus now called severe acute respiratory syndrome coronavirus 2 (SARS-CoV-2; formerly called 2019-nCoV).
Children's Hospital Karachi is doing CoronaVirus RT PCR Testing which is Authorized by Sindh Health Care Commission(SHCC). The fee of test isRs. 6,900/-. Timings are10am to 7pm, home sampling service is available as well. Feel free to contact us on021 34999181-5.
Our Team
Our COVID 19 rescue team consists of 4 highly qualified Ph. D Doctors.
Dr. Muhammad Zohaib
BS (Biotechnology) Ph.D. (Biochemistry)
Dr. Durr-e-Shahwar
Ph.D. (Molecular Medicine)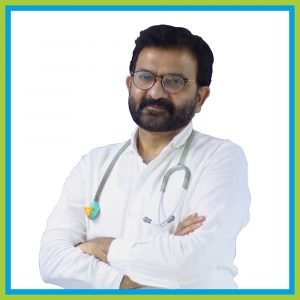 Dr. Saqib Hussain Ansari
M.B.B.S, Ph.D. (Biochemistry), DipRCPath(UK), D.C.H. (Ireland), DPGN (UK)
Our Lab
Well maintained lab with best infrastructure
Our Equipment
We are using best equipment of test, which were imported from Germany
Our Kits
We imported Kits from Turkey to make sure the quality of test.
Quality Control
We are maintaining our best quality for patients, we are authorized by Sindh Health Care Commission(SHCC).
Endorsements
I was very happy with the service for starters. Then the results were also at par with Agha khan. Reason i say this is because one of my family member got tested from a local lab and result was positive for COVID-19. The next day I got my same family member and the entire family tested from the Children's Hospital. Alhamdulilah we all came negative. We had no symptoms. These results were further corroborated by agha khan as well as some of us who were positive by the same local lab got tested from agha khan also the next day and were also found to be negative. All in all, reliable results.
Mr. Ahsan, businessman